OUR KNIVES
SHARP AND DURABLE
Handcrafted with the best Japanese Damascus, German & Carbon Steel. We wanted to bring the best quality and design at an unreal price.
SUSTAINABILITY
Focusing on the future, all of our raw materials are ethically sourced –sustainability is part of our DNA.
USA BASED
We are a small family business. From Seattle to Buenos Aires, Argentina we planted roots in Mountain Green, Utah.
Quick view
Quick view

Japanese Damascus Steel Duo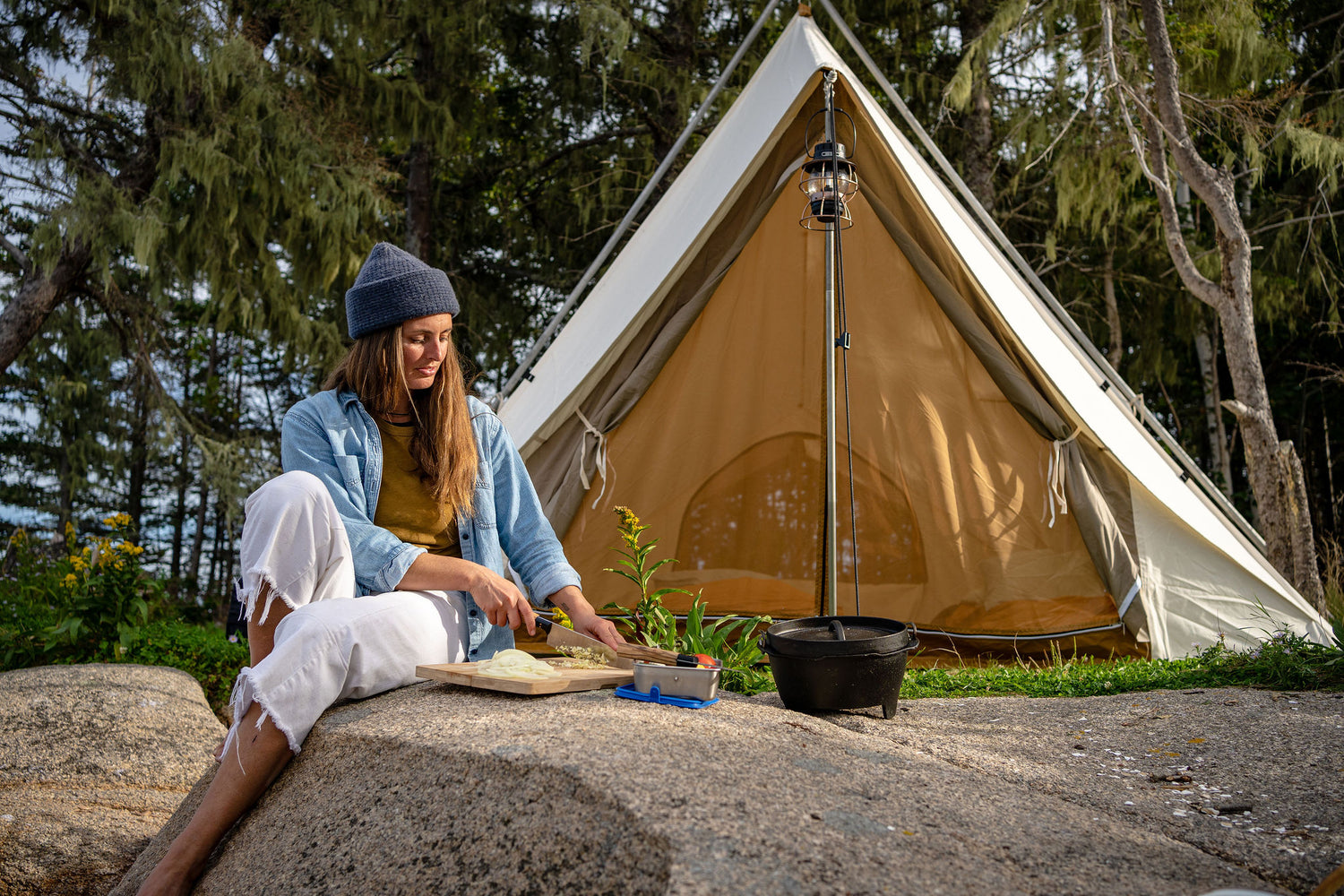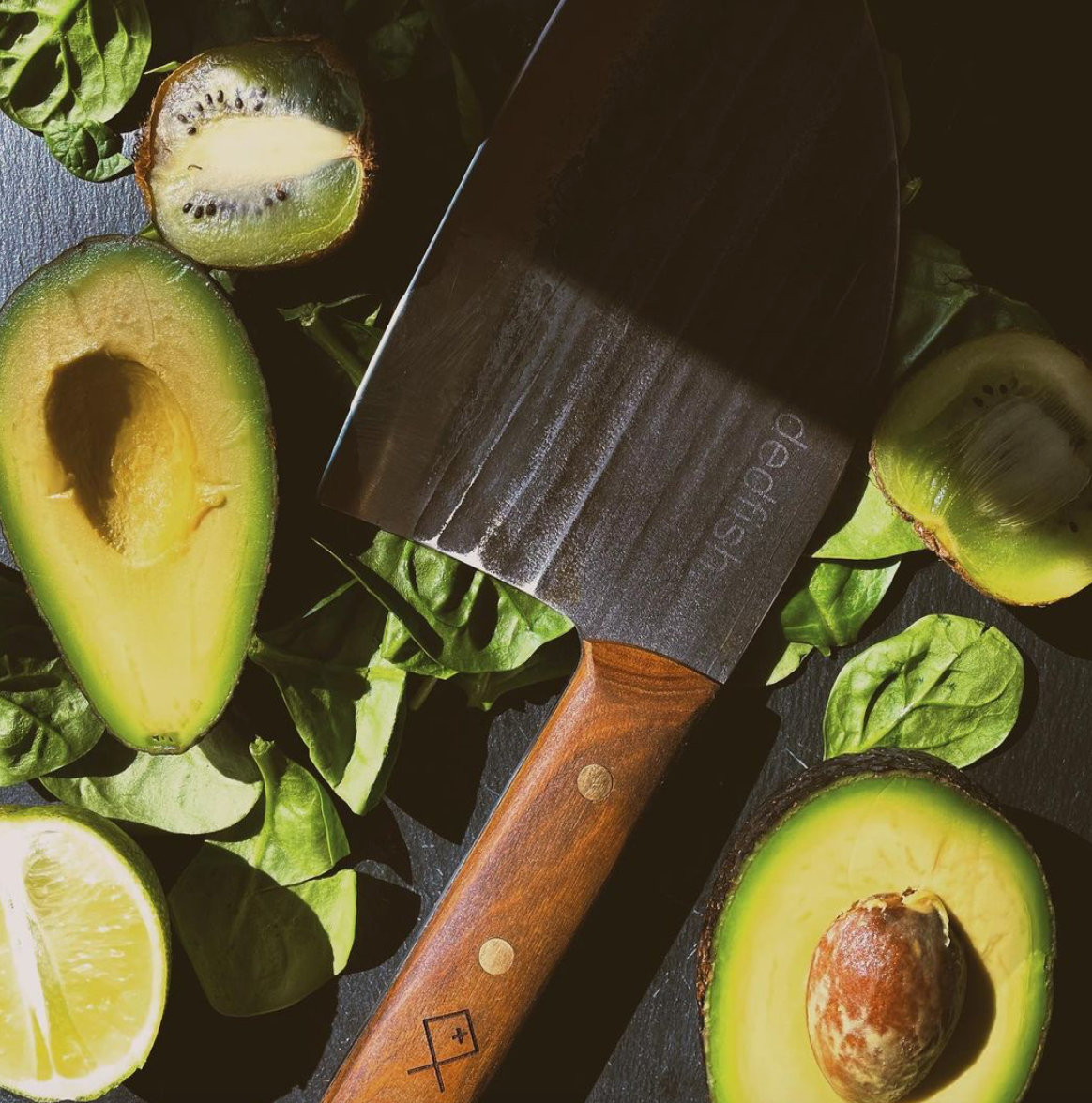 Food tastes better outside.
From post-surf donuts to campfire cookouts, foraged food and backyard BBQs, we truly believe Food Tastes Better Outside.
OUTDOOR SERIES
Japanese Damascus Steel

German Stainless Steel

Fillet Knife

Foldable Knives

Whetstone

Cemento Knife Block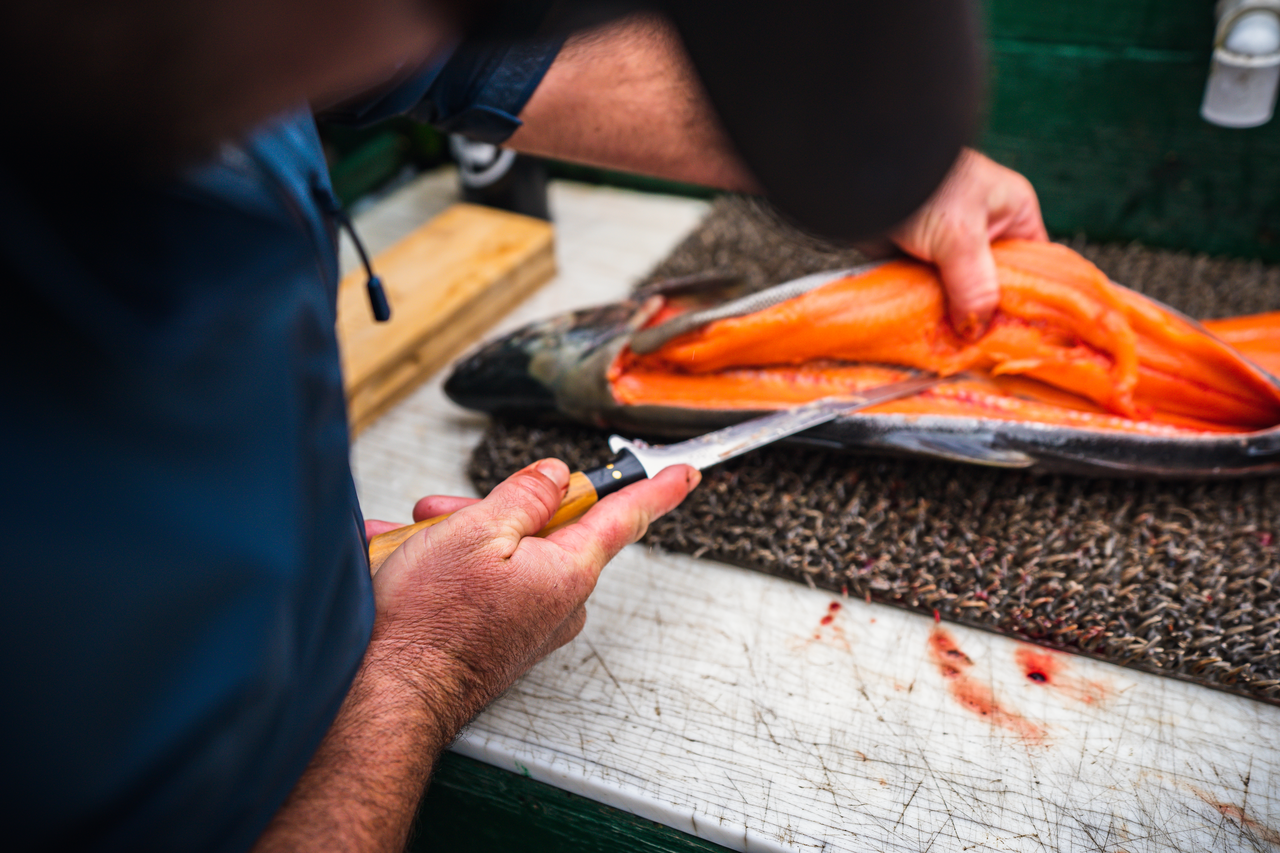 Reviews


JUST MARVELOUS!

"Got this knife as gift from my husband and I've been using this ever since. Really in love with the kitchen knives."

Jennifer
BEST KITCHEN CUTLERY!

"Received this last week, I'm loving my Dedfish Knives they're sharp and very easy to handle with, definitely a great addition to my cutlery"

Robert
EXCELLENT KNIVES, WORTH EVERY $

"These knives were nicely done, they're beautifully made and very sharp, My Wife and I really love this product!"

Daniel
I bought this knife for my son. He loves to cook and this will be a great addition to his cooking arsenal. The knife is as handsome as he is!!

Patty R.