G10 Alpine Foldable Chef Knife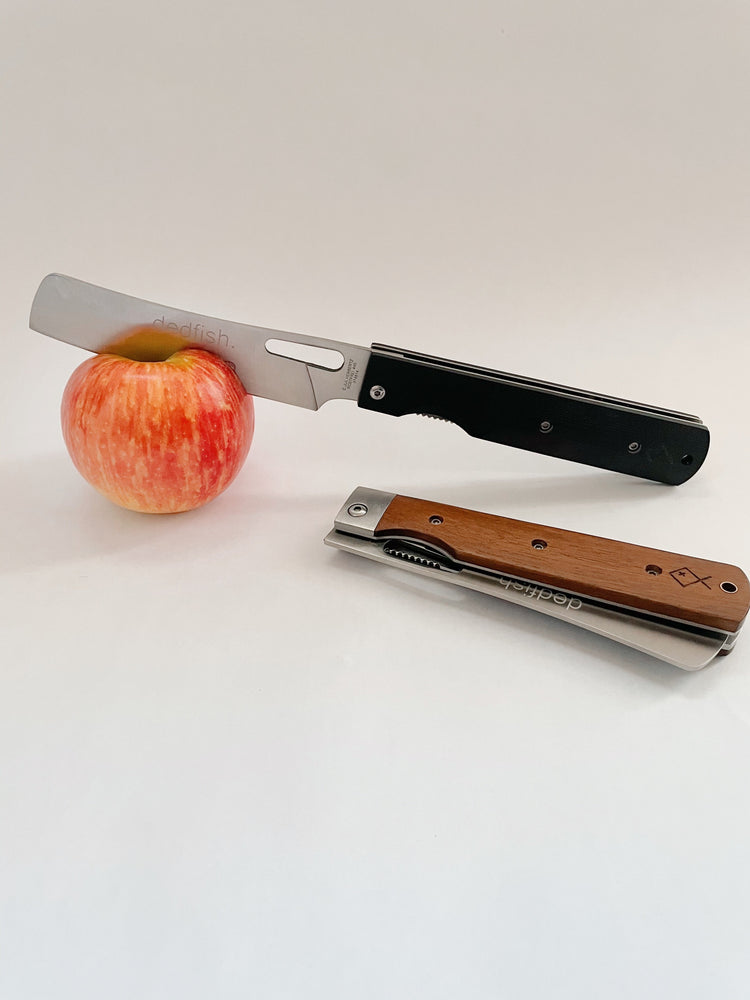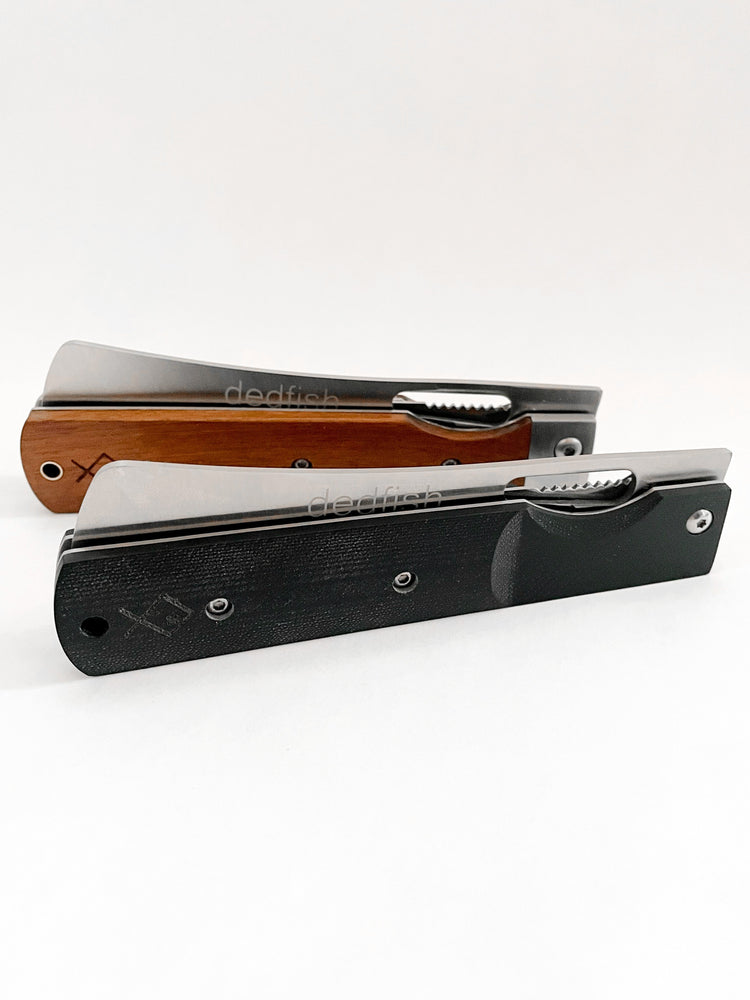 Product Details
Camp side cooking doesn't render all cutting to be done with your pocket knife, instead enjoy the sharp blades of our Alpine Chef Foldable Knife. 
Blade Material: 5.5" Blade. German 1.4116 stainless steel.
Handle Material: G10 Composed of glass fiber cloth and epoxy resin,with extremely high strength and wear resistance,no bursting or deformation + custom double sided laser logo. 
Blade Size: 260x27x2 mm
Handle Size: 140x30x24 mm